English Publications
English language editing services
The academic editing and proofreading service is designed for non-native English-speaking authors desiring to publish their research in English.
Why? Because the subtleties of a language, its idiomatic expressions, and its grammatic constructions cannot be improvised. When incorrectly formulated, they penalise a text and its author.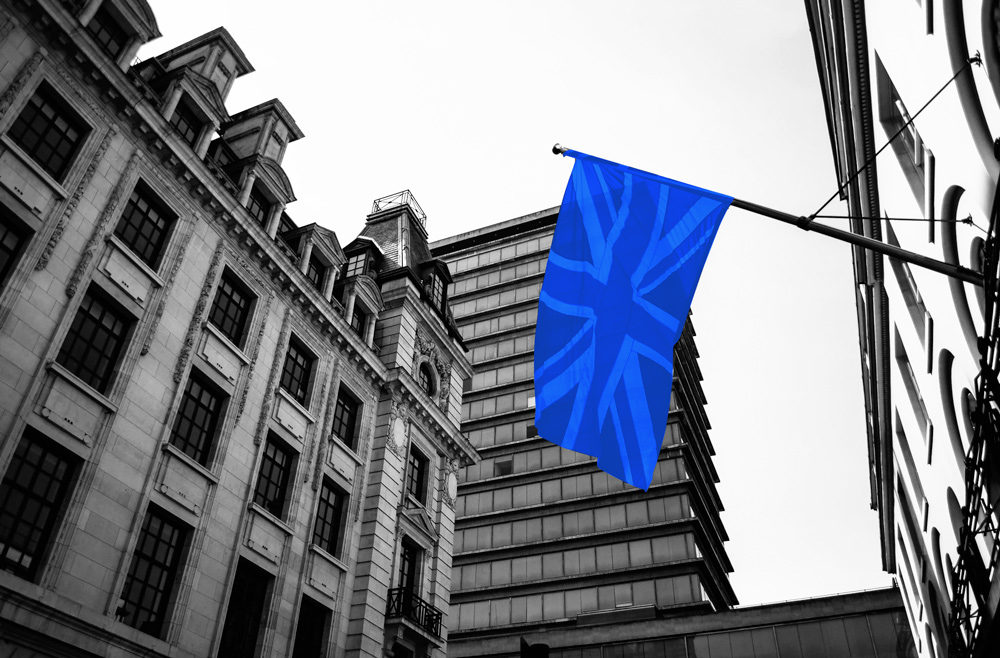 Improve your writing
in English
Regardless of their level of spoken and written English, non-native speakers are not necessarily familiar with its correct expressions and phrases.
The academic editing services proposed by English Publications are personalised and provided by native English editor with a PhD.
This English language editing service goes beyond simple proofreading to improve the following points:
spelling, grammar, and punctuation;
vocabulary and word choice;
sentence and paragraph structure;
overall clarity and logic flow;
writing style and quality of communication.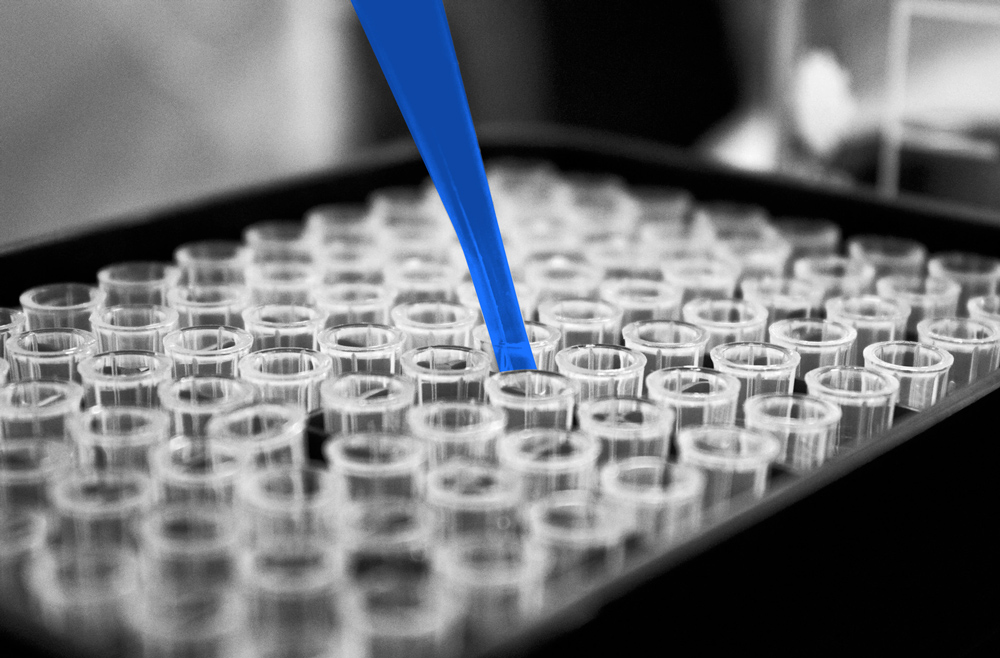 Profit from
our experience
English Publications has almost ten years of experience in academic and medical editing. We provide high-quality services that have continued to improve over the years.
We propose editing services for academic articles in a vast range of scientific disciplines:
medicine: oncology, cardiology, endocrinology, haematology, geriatrics, paediatrics, healthcare practices, etc.;
sciences and engineering: ecology, computer sciences, chemistry, molecular biology, etc.;
humanities: archaeology, history, ancient and modern languages, literature, philosophy, religious studies, etc.;
social sciences: linguistics, anthropology, education, sociology, policies, economics, law, etc.;
Academic editing in English: 
Benefit from our rigorous know-how
The "Track Changes" function in Word is used to mark all the modifications made in the document.
The academic and medical editor Victoria Grace also provides comments to researchers to explain the changes and highlight any inconsistences.
"I'm pleased to inform you that the first article was accepted without any remark. And I just received confirmation that the second article has also been accepted!"
"A big thank you for your usual efficiency and meticulous editing."
"I asked Victoria Grace to edit an article before its publication in a peer-reviewed
archaeological monograph. Her work was exemplary. The commentaries allowed me
to understand my errors and rectify them. A real dialogue was established. I will send
her my next article in complete confidence."
Would you like English Publications
to translate or edit your academic paper in English?
Would you like English Publications to edit your academic paper in English?