English Publications
Translating from French to English
Days, months, and even years of research: you hold in your hands the results of your scientific investigations. All that remains is to translate them so that they can be published and shared at the international level.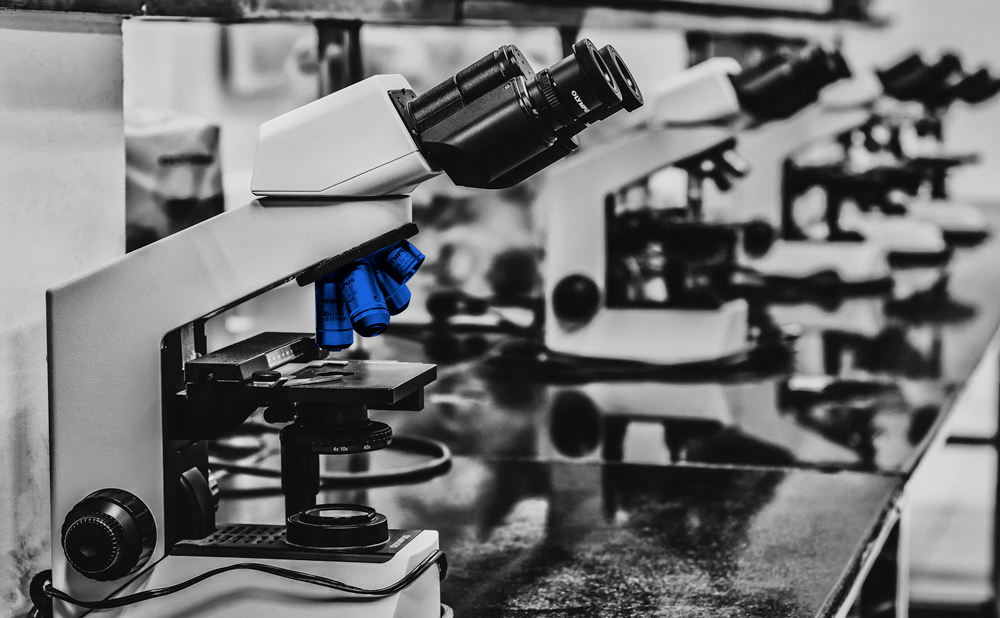 Qualified
translation services
Whether you want to translate a book, journal paper, research report, or grant application into English, you need a translator who has a perfect command of both French-to-English translation and academic writing.
Born in Canberra in Australia, the translator Victoria Grace is a native English speaker who is fluent in French, as she has lived in France for over a decade. She also has an academic background, as she completed her PhD in Indian Studies in 2011.
But Victoria is above all passionate about her profession and endowed with a "peerless linguistic armour".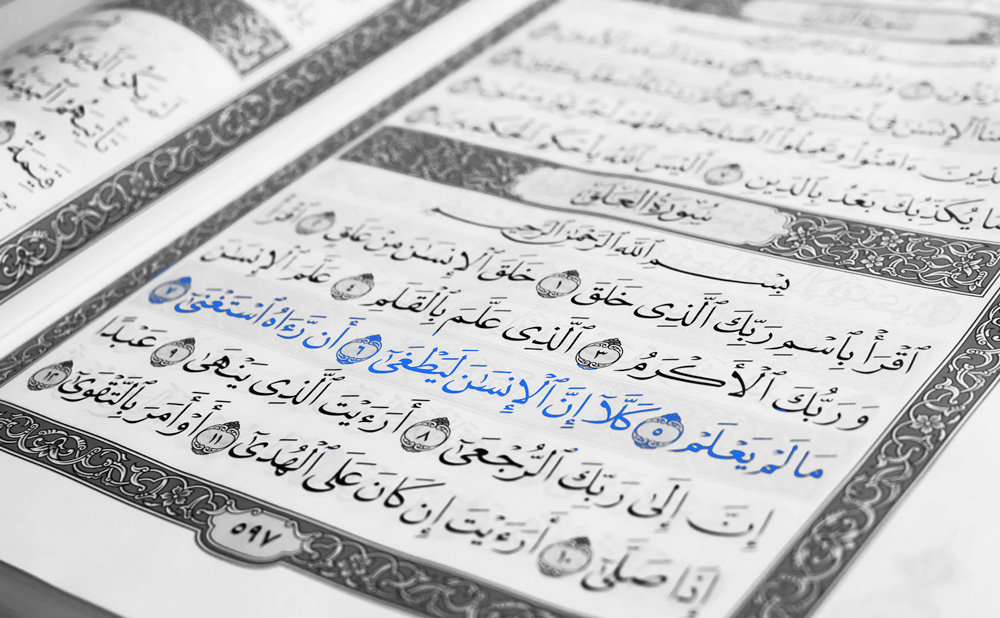 Specialised
translation services
Making French academic papers accessible to English speakers requires more just than a perfect knowledge of the two languages. It also demands a specialisation in scientific translation with its technical vocabulary and academic style of writing.
At English Publications, the translation service is available for all types of academic publications relating to the humanities and social sciences as well as medical translations. This is the result of years of experience in translating research in a number of fields:
psychology and psychoanalysis;
archaeology, ancient and modern history;
ancient and modern languages, literature;
philosophy and religious studies;
anthropology, education, and sociology;
medicine and biology;
Step-by-step
translation
The impact of translation is substantial, especially in the humanities, social sciences, and medicine.
If you lack the time or experience to write fluently in English, then English Publications can help using its methodical and efficient translation process:
The result?
A text that is "faithful to the spirit of the author." A constant dialogue is maintained with the author throughout the entire translation process to ensure that the English version accurately reflects the contents, style, and intention of the original text.
"I've begun reading the translation while comparing it to the original, and it sounds even better in English."
"I asked Victoria Grace to translate my CV and then an abstract of a highly specialised article. I was extremely satisfied with her work and availability, and I highly recommend her."
"Thank you very much for the translation, done with great finesse and intelligence."
"Thank you for your work. The paper is enjoyable to read and faithful to the original!"
Would you like English Publications
to translate or edit your academic paper in English?
Would you like English Publications to translate your academic paper in English?