About
Hi! I'm
Victoria Grace
About
Hi! I'm
Victoria
Grace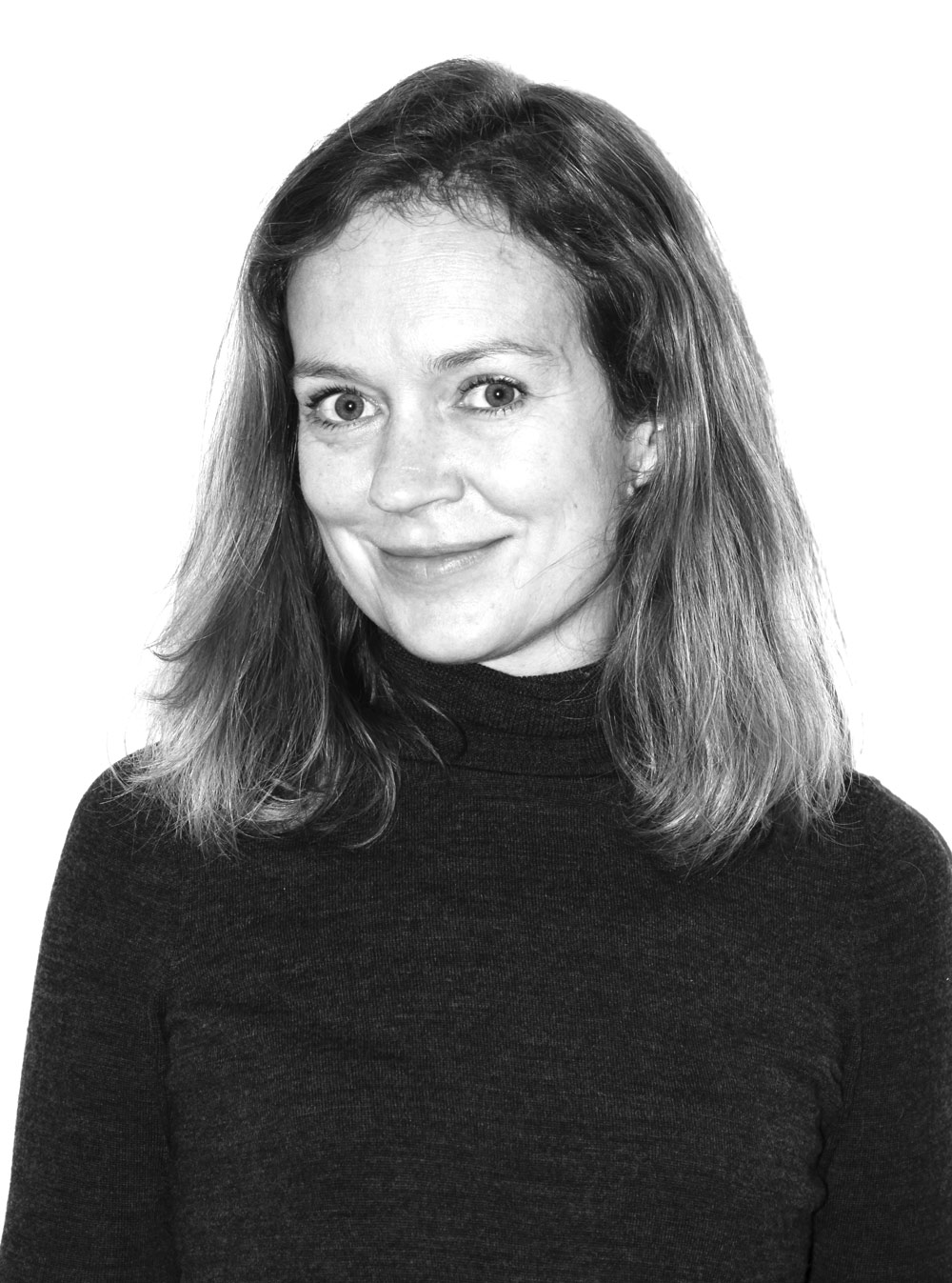 English Publications
How to translate a passion
Victoria Grace is a globetrotter who speaks impeccable English, and for good reason, she was born in Australia. But Victoria also speaks impeccable French, as she has been living in France for over ten years, finally settling in southern France near the city of Nîmes.
After completing a PhD in Sanskrit in 2011, it was a short step for her to found English Publications in 2012, with the aim to provide high-quality French-to-English translations of academic publications as well as editing/proofreading of documents written in English by non-native speakers.
This step was taken quickly, as with Victoria Grace, her head works just as fast as her legs do.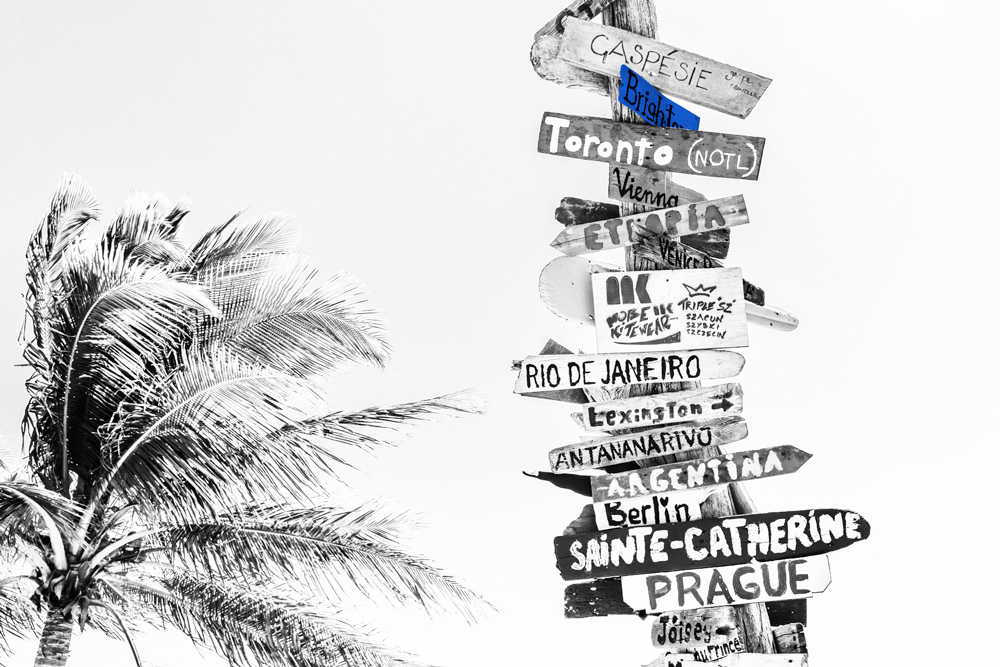 Victoria Grace :

A bursting head and bags
The study of history and civilisations is the realm of Victoria:
she obtained a PhD in Indian Studies (Sanskrit) jointly from the University of Sydney and the University of Strasbourg in 2011
for her PhD thesis, she translated ancient texts dating back to 1500 BCE
she travelled around the world to India, the United Kingdom, and beyond before finally settling in France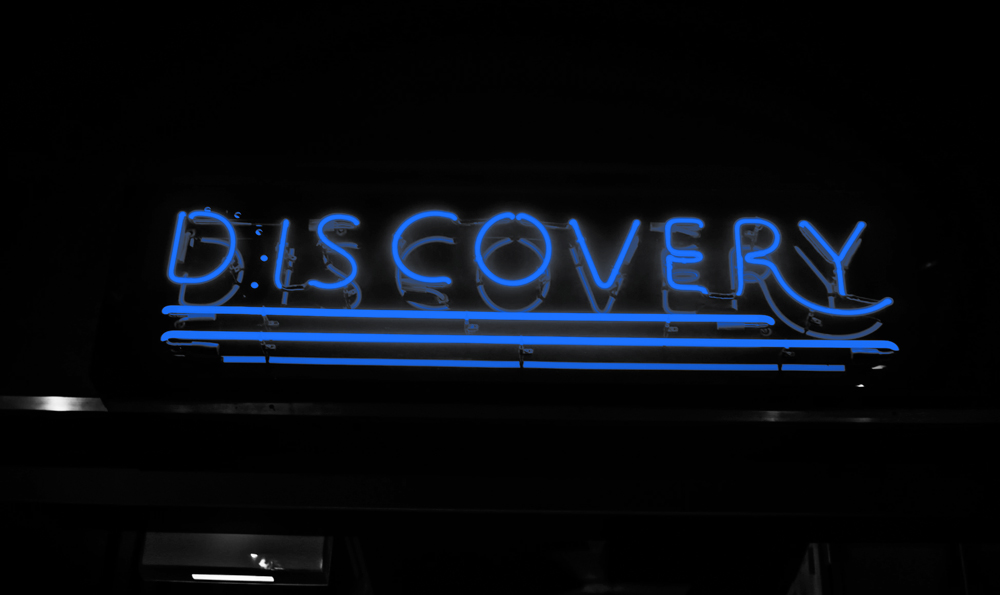 Victoria Grace :

The taste of discovery
Perfectly bilingual, Victoria Grace masters the idiomatic expressions, syntax, and vocabulary of both French and English:
she tirelessly uncovers linguistic subtleties
she corrects spelling and grammatical errors
she seeks to perfect the publication so that the final version reads like a text written by a native English speaker
She continually broadens her knowledge of her professional area of activity. Because this scientific and medical translator is above all a passionate explorer. And because a perfect knowledge of English alone is insufficient when proposing flawless language services.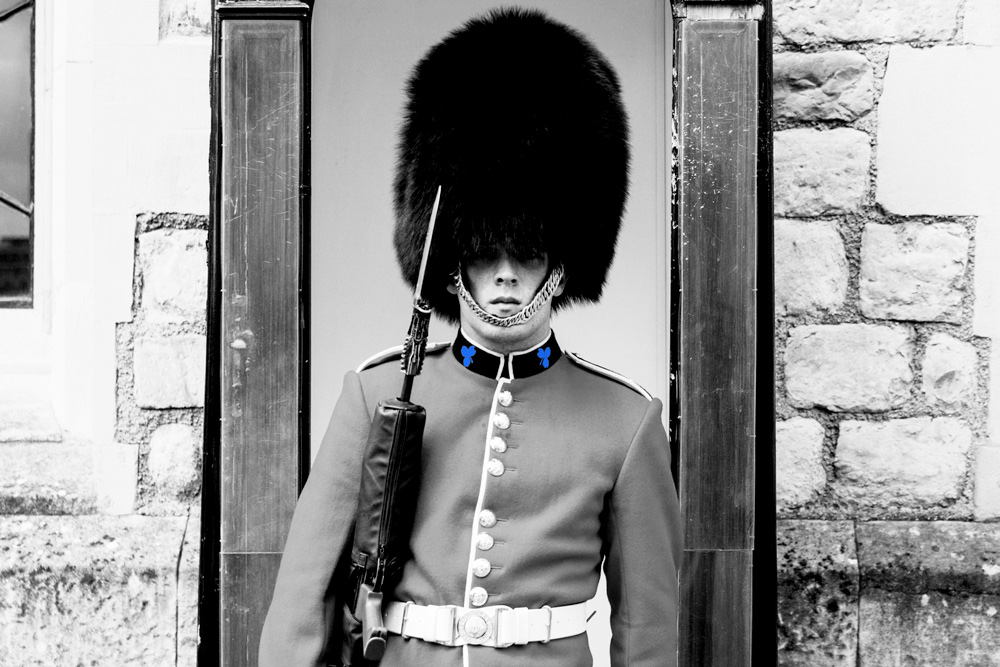 Victoria Grace :
The love of high-quality work
The quality of the language services at English Publications makes the difference.
The difficulties inherent to writing in a foreign language are even better understood when the two languages are perfectly spoken by the translator.
As a translator and editor, Victoria reigns over the fields of the humanities and social sciences, ecology, medicine, psychoanalysis, and psychology.
She ensures:
the translation of academic works from the language of Molière to that of Shakespeare, intended for publication at an international level;
the editing and proofreading of books, PhD theses, grant applications, and journal paper written in English by non-native speakers.
Perhaps English is not your cup of tea?
Call on Victoria at English Publications to accompany you throughout the publication process of your book, article, or grant application in English.
"I would like to thank you for your professionalism. I'm really happy with your work. It's a real pleasure to work with you."
"Really, your work is more than perfect! Thank you for your speed and efficiency."
"Thank you again for this wonderful collaboration, which I found both humanly and technically rewarding."